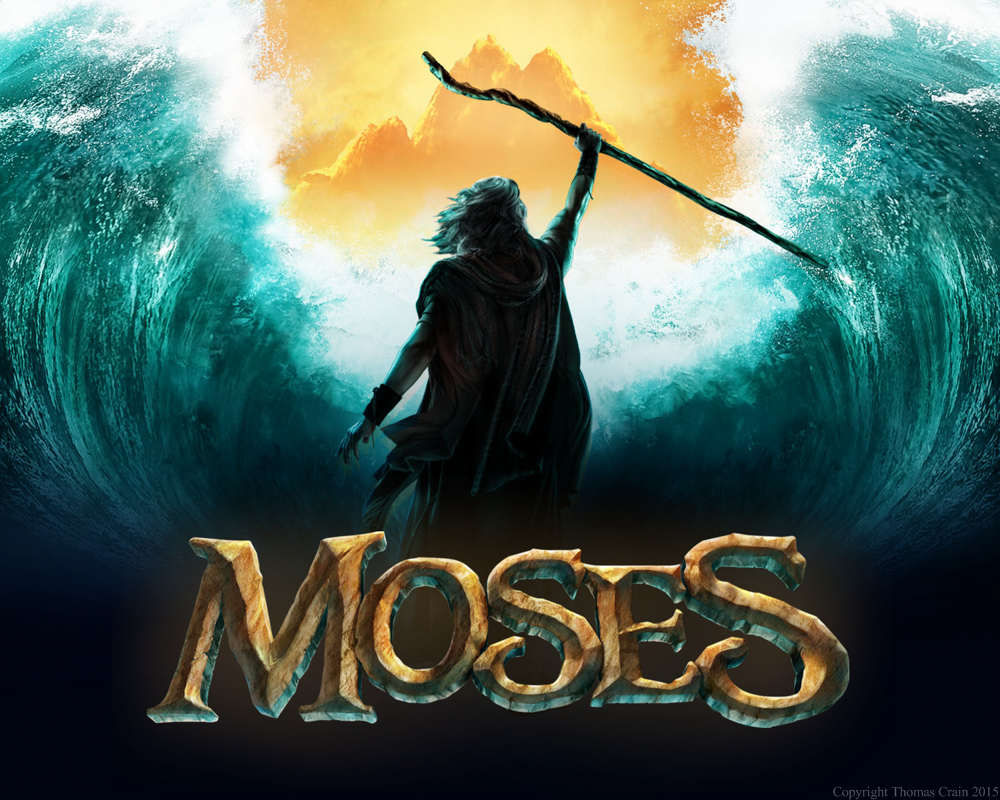 The Sight and Sound Theatre in Branson has amazed audiences with its spectacular and inspirational productions such as Noah – the Musical, Miracle of Christmas, Joseph, and most recently Jonah, which holds its last Branson performance on December 31, 2015. "When I saw Noah the Musical, I wondered how they would be able to top it, but it seems as if each new show just gets more spectacular," said Annette Wood, the Director of Sales and Marketing for the Branson Tourism Center. "When I heard that Jonah's last performance was on December 31st and that Moses would be starting in 2016, I thought, 'How do you top Jonah?'"
Sight and Sound Theater is known for its spectacular props and filling their 300 foot surround sound stage with music, action, dancing, drama, colorful costuming, dozens of animals, and special effects, resulting in magnificent, entertaining, and inspirational productions of some of the most well-known stories in the bible. Mike Pitman, the Sales Manager for Sight and Sound, said that the tradition continues with Moses, and he's really excited about its performances in Branson that begin on March 5, 2016.
Pitman said, "The show has incredible special effects that leave people asking, 'How did they do that?'" One of his favorite scenes, illustrating that point, is where the staff of Moses turns into a snake, crawls down a stair banister, and turns back into a staff again. He loves the inspirational and spectacular scenes where the audience is literally with Moses, surrounded by the mountains, at the "burning bush," and in the Red Sea as it parts around the Israelites enabling their escape from Pharaoh's wrath.
This powerful and epic biblical story follows Moses on his quest for personal identity; what that meant as he decided to follow his God and, unbeknownst to him at the time, change the course of history. Journey back to that time with your family and witness some of the greatest moments in biblical history as only Sight and Sound can depict.
Branson Tourism Center's Wood said that Moses will run through December 31, 2016. She also points out that tickets for Moses are currently available through the Branson Tourism Center and recommends getting them early to ensure not only availability on desired dates, but the best available seats. For additional information or tickets for Moses or any of Branson's other shows and attractions, or for lodging arrangements, please feel free to contact the Branson Tourism Center, one of Branson's largest and most respected vacation planning services; call 1-800-785-1550 or visit www.BransonTourismCenter.com.
We hope you enjoyed our article! If so, just sign up below for our Free Monthly Branson News and Information Newsletter: