Halloween 2017
Halloween 2017
1-800-785-1550
WEB CODE
BTC
Open 7 Days a Week:
8:00 AM - 9:30 PM (CST)
2017 information is below. Information for 2018 will be available soon.
Click a heading to see more information.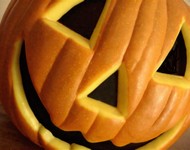 Halloween Week
Branson offers a variety of family events for Halloween. Safe trick or treating and educational events will be available for families to have fun and gather candy. Then your family can hop in the car and see a great family show!